Here are some pictures from the men's race at the 2015 USATF XC championships in Boulder.
Moments before the fray.

Lead pack just after 4K.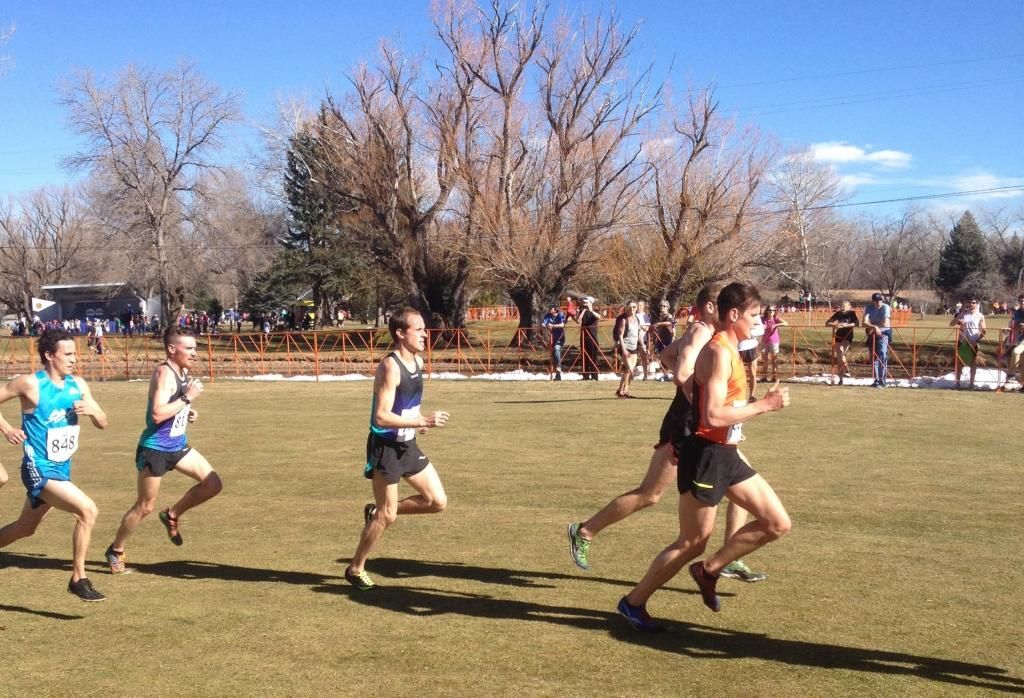 Chase pack, top 20 in the early laps.
Derrick in the clear for his third consecutive national championship.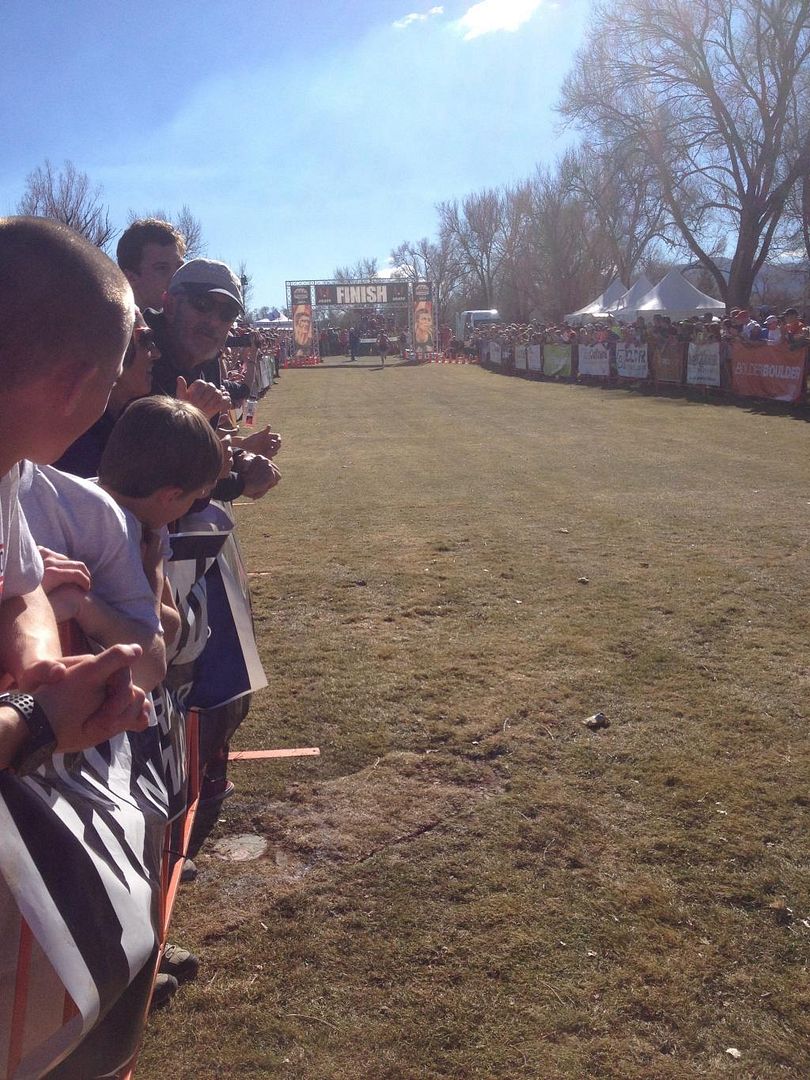 Nothing but net. Derrick made a hand gesture to show that as he crossed, but this photo says it all.
Bobby Curtis takes a surprise (to many) 2nd place.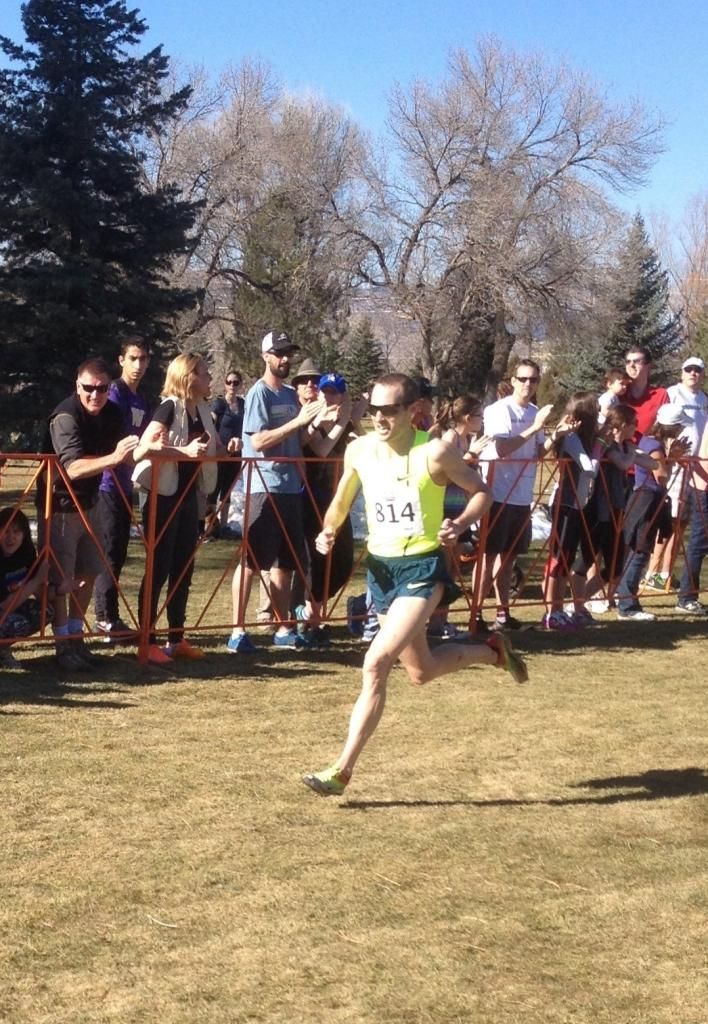 Ritz takes 3rd, but will not run World XC championships in China, opting for Boston Marathon instead.