From start to finish this race was all Laura Thweatt. She controlled the pace from early on, covered all moves, and ultimately sped away from the field. Here are a few photos.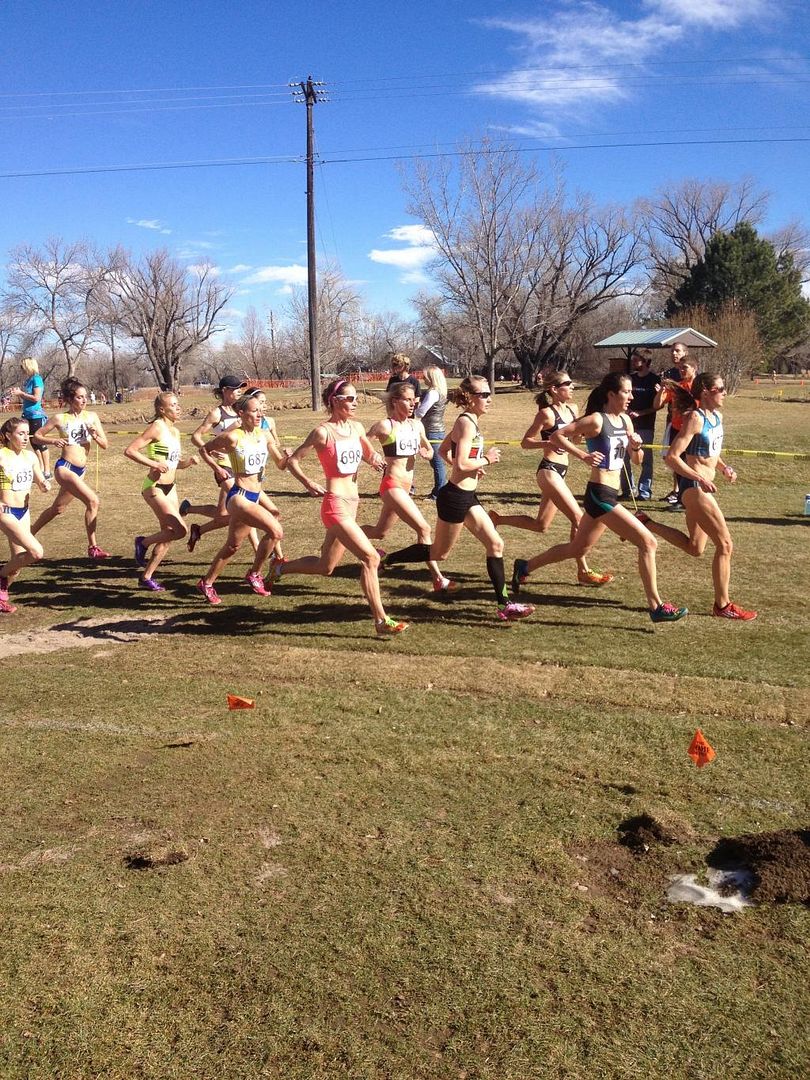 Women's lead pack at start of lap 2.
Thweatt leading the pack, with Brianne Nelson and Sara Hall in tow.
Break away pack: Thweatt, Sara Hall, and Neeley Spence.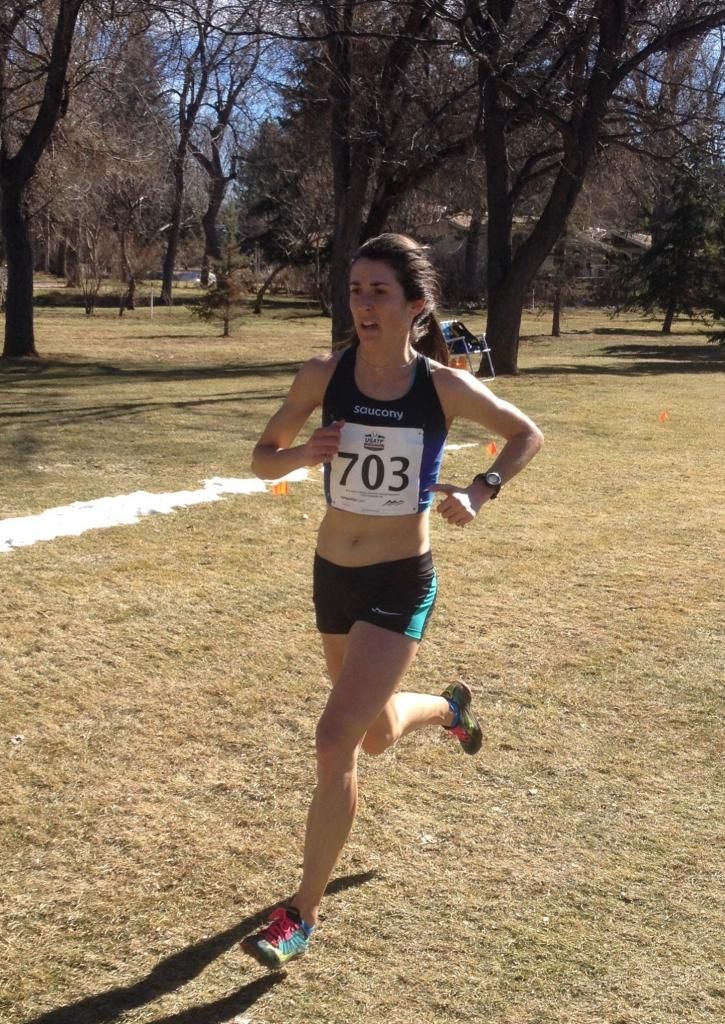 In the clear, Thweatt wins by 30 seconds.